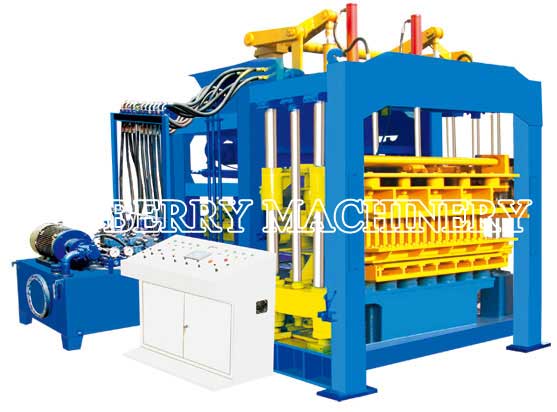 >1. The electrical control system of the machine adopts PLC system, the computer interface operation, can realize random signal analysis, fault diagnosis and parameter setting, guarantee the best working effect of the machine.
>2. Material storage device: using the closed belt conveyor, strict control of the small hopper discharge, so as to send with the use, to prevent the impact of the aftershocks of the concrete in advance of liquefaction, to ensure product quality and product quality.
>3. Force fast and smooth fabric: fabric box stirring fork 360. Rotary motion, so that the fabric is uniform, fast and smooth. To avoid the uneven phenomenon of wet material, product density is good, high quality. Free of material box impact, reduce noise, prolong its service life.
>4. Unique and efficient vibration mode: the latest technology, adjust the speed of the motor to meet and guarantee the vibration of the host in the fabric of different vibration frequency and amplitude, thereby improving the quality of the products shorten the molding cycle.
>5. Reasonable vibration distribution: the demolding cylinder will die locking strong vibration on the bedplate stiffness, reach Taiwan synchronous vibration, the amplitude distribution, achieved with a smaller deviation of mold intensity.
>6. Body structure is novel, strong: the body uses the high strength steel, the use of advanced welding technology welding manufacturing, manufacturing quality, equipment, durable, strong, stable, reliable.
>7. One machine can adapt to the various specifications of hollow block,solid blocks, paver brick, curbstone etc..
>8. The machine has compact structure, stable performance, convenient operation and maintenance, small area, low investment, high efficiency, suitable for large, medium and small building materials enterprise invest.